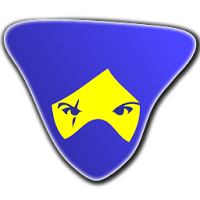 Жанр: Социальные
Разработчик: Alina Lyvette
Рейтинг: 4,5 (проголосовало: 2 364 человек)
Последняя версия: 2.6.2
Дата обновления: 13 мая 2014 г.
Примерный размер: 6,0M
Скачать

Lumiya is a Second Life and OpenSim client with 3D world view. With Lumiya, you can send and receive instant messages, teleport to your favorite Second Life locations, participate in local chat, interact with objects, manage your inventory, see and navigate the virtual world around you in 3D.
Runs entirely on the phone, no special in-world objects are required. No hidden subscription fees.
Lumiya supports mesh content, server-side appearance and is compatible with RLV.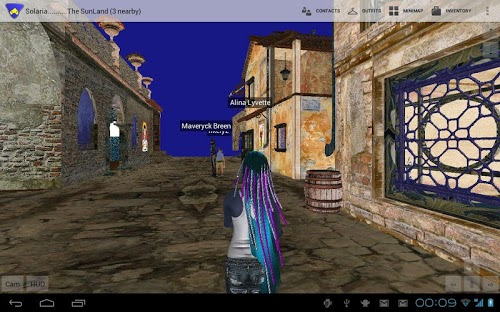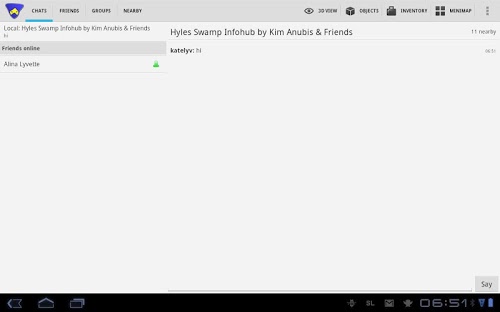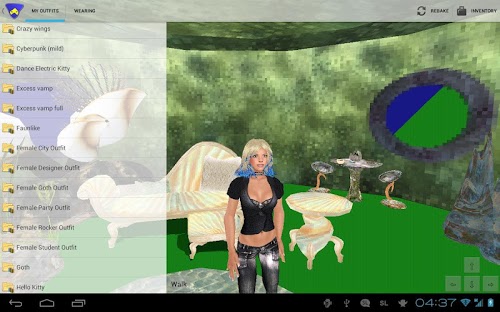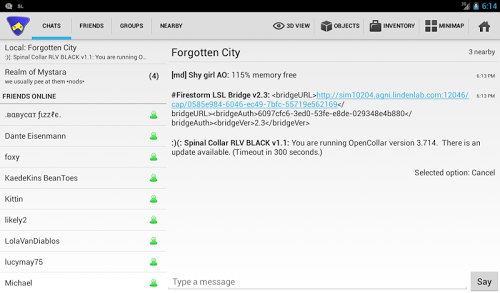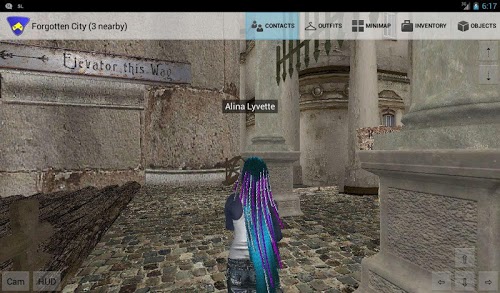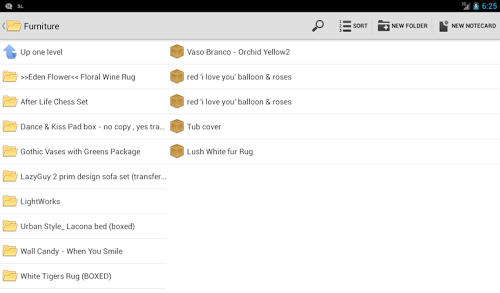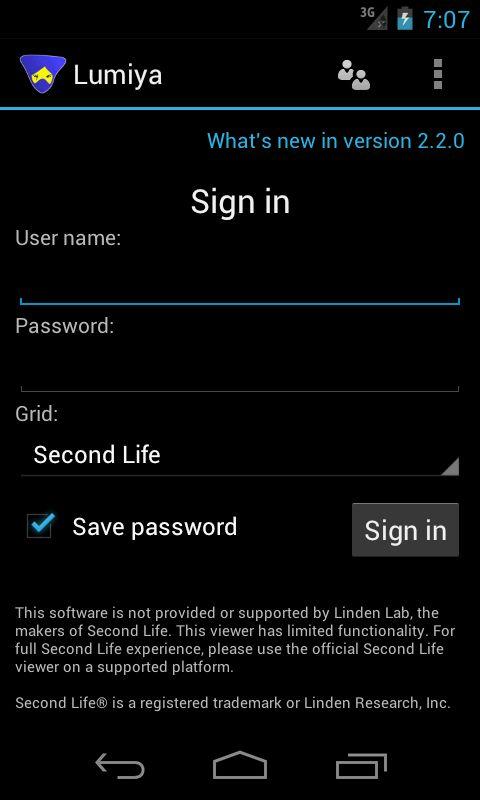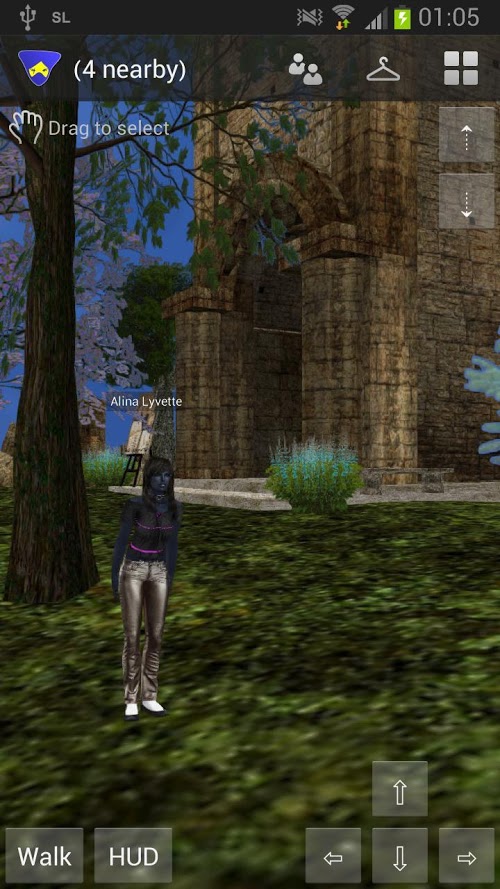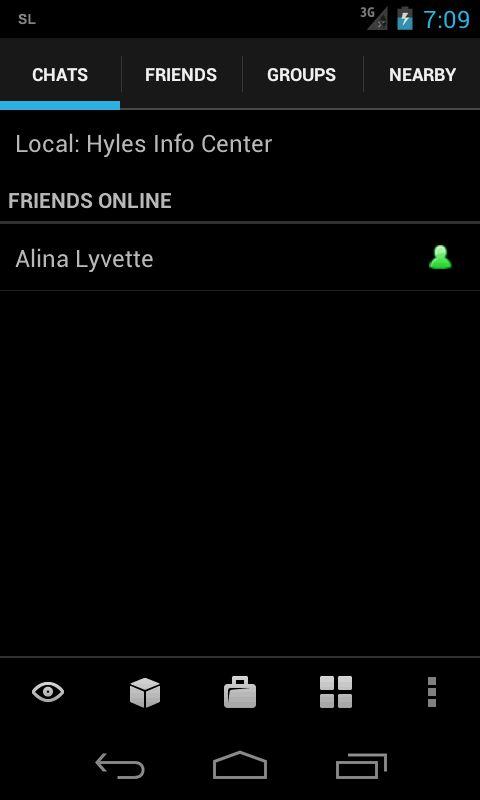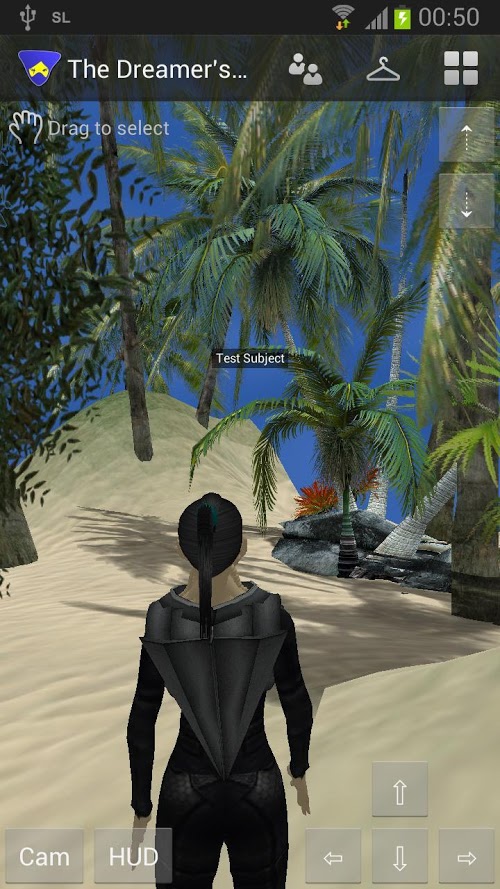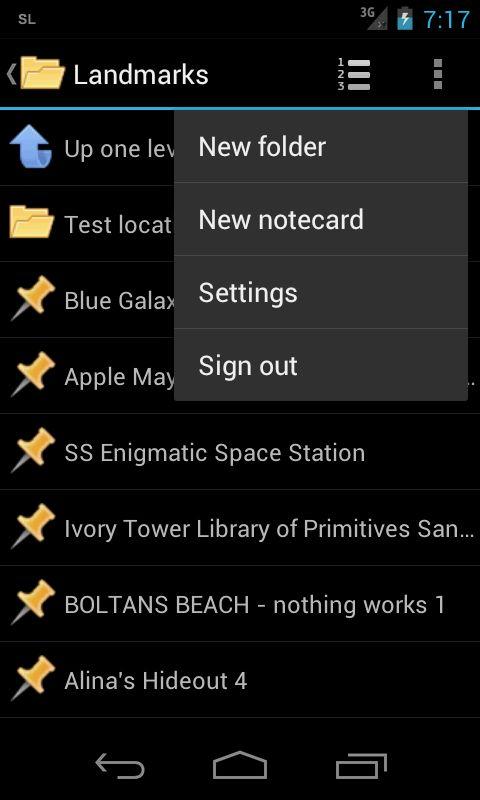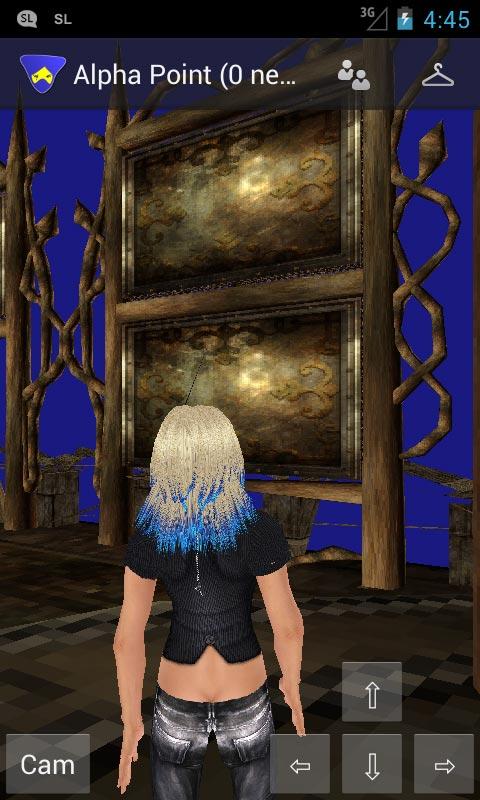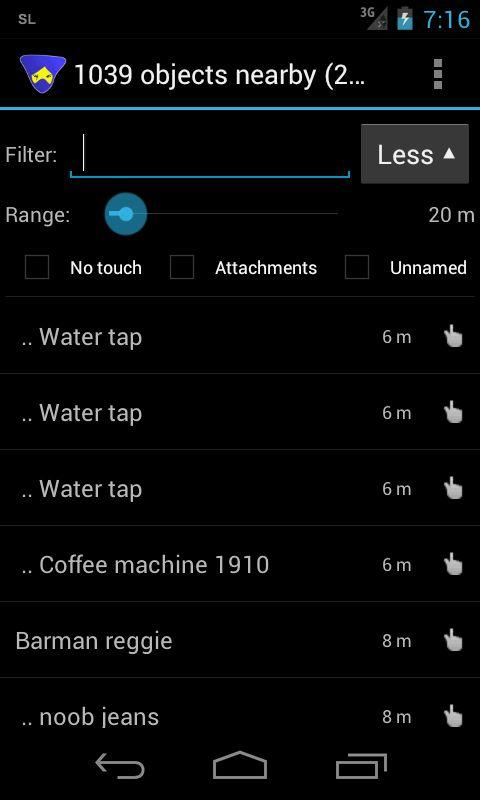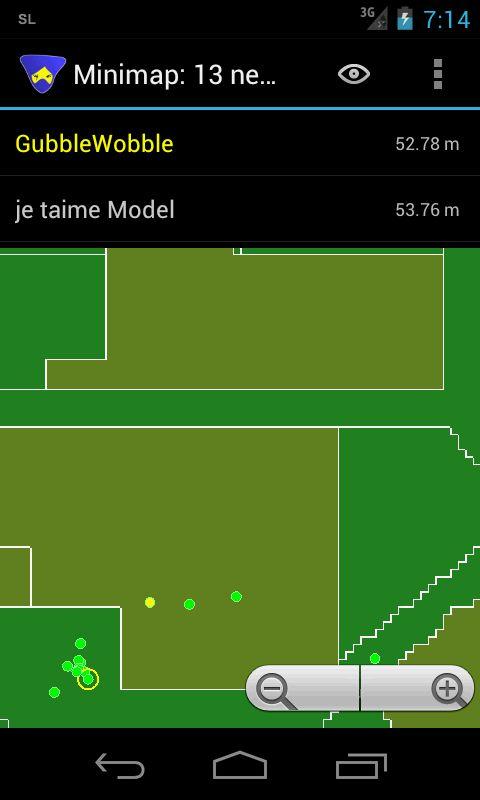 Системные требования: Требуется версия Android 2.3 или более поздняя
Скачать бесплатно с android-help.ru:
Версия 2.6.2:
com-lumiyaviewer-lumiya_2_6_2.apk (скачать)

[Размер: 6.04 Mb] [QR-код] [Вирусов нет]
Последние изменения (Показать/Убрать)