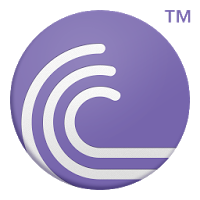 Жанр: Мультимедиа и видео
Разработчик: BitTorrent, Inc.
Рейтинг: 4,5 (проголосовало: 805 человек)
Последняя версия: Зависит от устройства
Дата обновления: 19 июня 2014 г.
Примерный размер: Зависит от устройства
Скачать

Find torrents and download them directly to your phone or tablet, AD-FREE, with the official BitTorrent® Pro app for Android— now with battery saving preferences
Upgrade to the Pro version of the BitTorrent® app, from the inventors of the BitTorrent protocol and the developers of the #1 torrent app in the Google Play store* —and the #1 bittorrent client on desktops worldwide.**
We know you love media— and that you don't want to be tied to your desktop to enjoy it. We've created this handy Android torrent app to help you get media, wherever you are. And, because this edition of the BitTorrent Android app is new to the Google Play store, you can upgrade to BitTorrent Pro at a special introductory price.
Included in the Pro app:
✔ No banner ads
✔ Battery Saver feature- suspends torrents when battery goes below a predefined level
✔ Introductory pricing
✔ Personal support from our devs at btandroidpro@bittorrent.com. If we can't get the app to work for you, we'll refund your money
The recently-updated BitTorrent Android Pro app reflects your input: we've modernized our look, and added in top-requested features including
✔ (NEW) Beautifully simple, clean design, including unique Pro elements
✔ (NEW) Integrated media player for better music listening experience
✔ (NEW) Save to external SD cards (Solution for Google/KitKat external SD card restrictions)
✔ (NEW) Select files within a torrent, to minimize your storage footprint
✔ (NEW) Choose your file download location, to help you stay organized
✔ (NEW) Choose between deleting torrents only, or torrents + files
✔ (NEW) Translated into Pусский, Español, Italiano, Português do Brasil
Along the way, we've improved overall performance and stability.
Standard features:
✔ No speed limits and no size limits on downloads
✔ The very latest in core torrenting technology, continuously updated by dedicated core engineers to maximize performance
✔ Wifi-only mode option to save money on your mobile data plan
✔ Access licensed content from BitTorrent's content partners from the get-go
✔ Download torrents and magnet links
✔ Downloaded more than one music file in a torrent? Play them all at once as a playlist
✔ Subscribe to RSS feeds
✔ Make your Android device so much more fun
By downloading or using this app, you agree to the Terms of Use (http://www.bittorrent.com/legal/terms-of-use) and Privacy Policy (http://www.bittorrent.com/legal/privacy)
Looking for answers to frequently asked questions (FAQ) or a guide to get started? Visit this page: http://bit.ly/Zq7mJ5
Feature suggestions? http://bit.ly/WgvLUJ
Support and feedback? btandroidpro@bittorrent.com, or visit the BitTorrent mobile forum at: http://bit.ly/12aXBFr
Like us on Facebook: http://www.facebook.com/bittorrent
Follow us on Twitter: http://twitter.com/bittorrent
Your feedback is very important to us. Please email us directly at btandroidpro@bittorrent.com if you have any problems or requests. Thank you in advance.
Looking for a remote control for your BitTorrent client on your home computer? Check out BitTorrent Remote for Android: http://bit.ly/X9gJMj
We're committed to having a free version of BitTorrent available, supported by ads that help cover costs; that app can be found here: http://bit.ly/XKUhsT
—From the BitTorrent mobile team.
"Committed to building a sustainable future for content. For all."
*µTorrent Beta for Android (downloads)
**µTorrent for Windows, Mac, and Linux (torrents)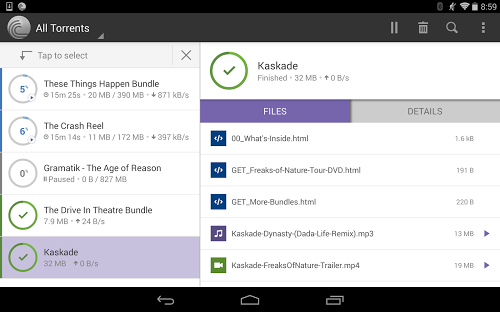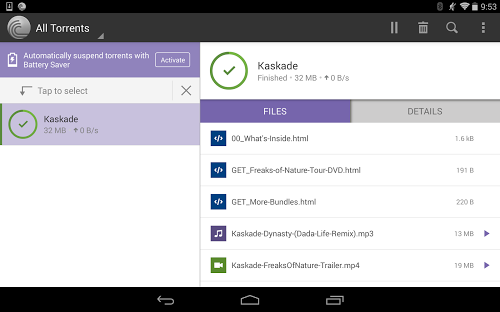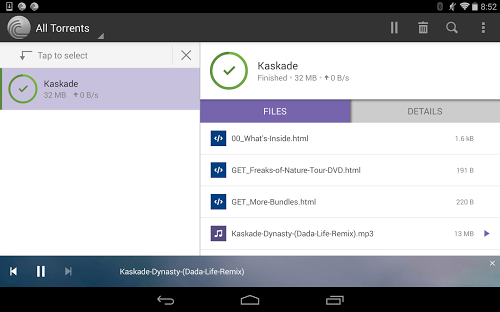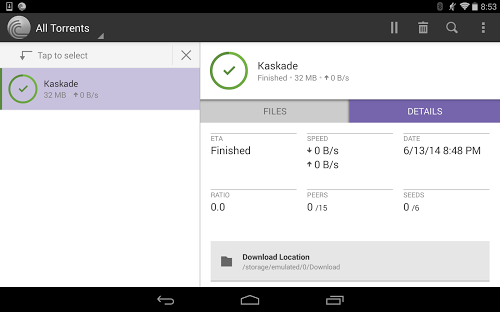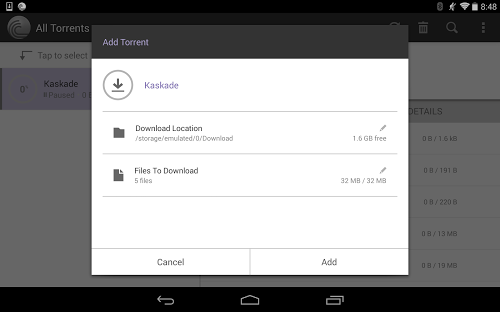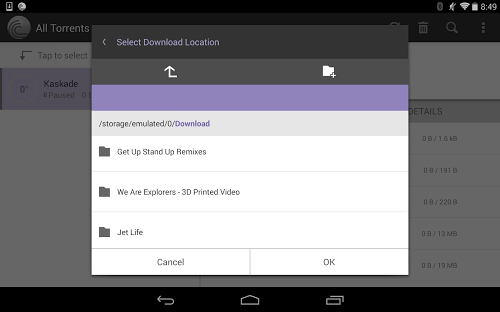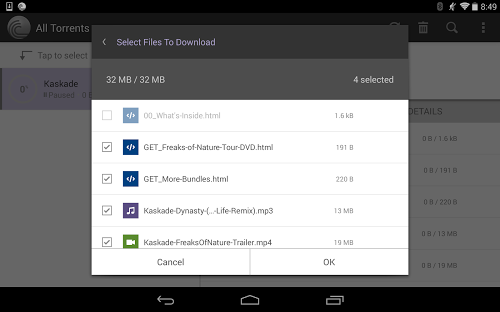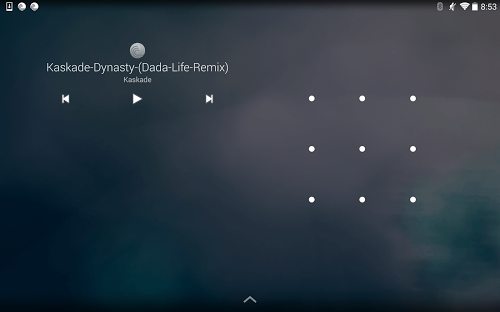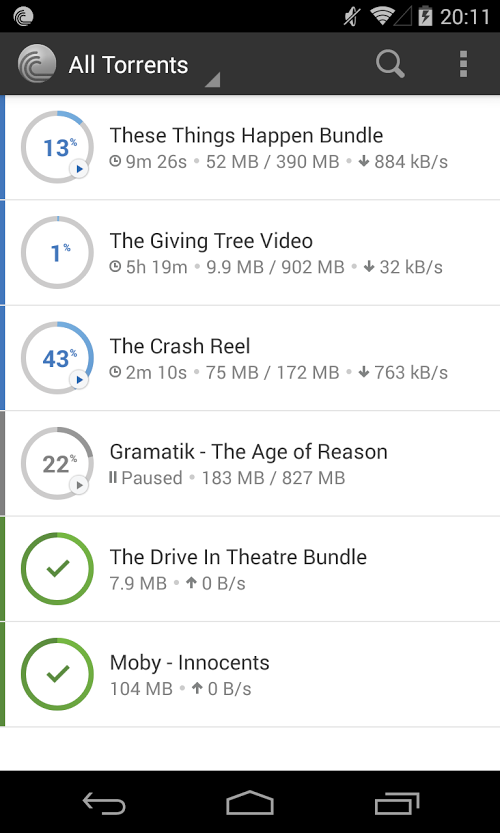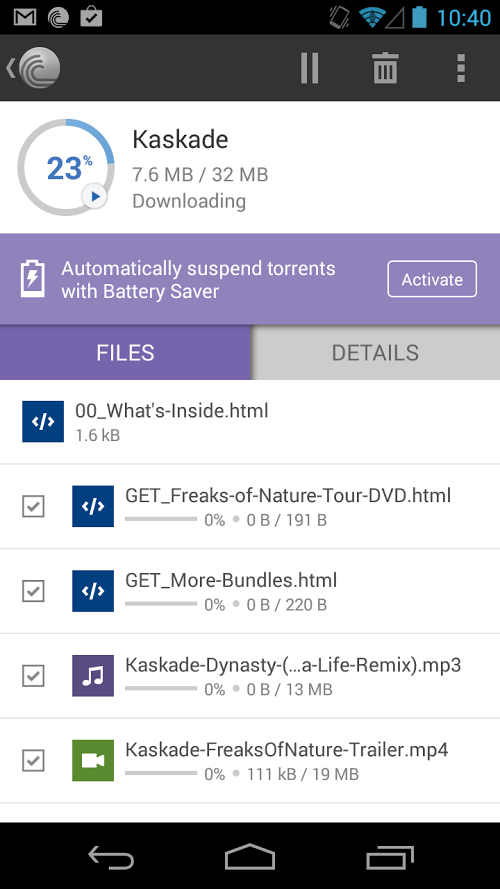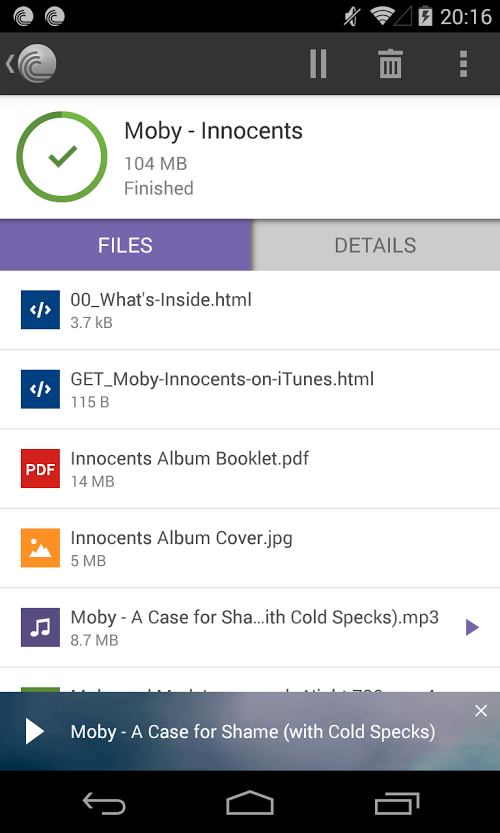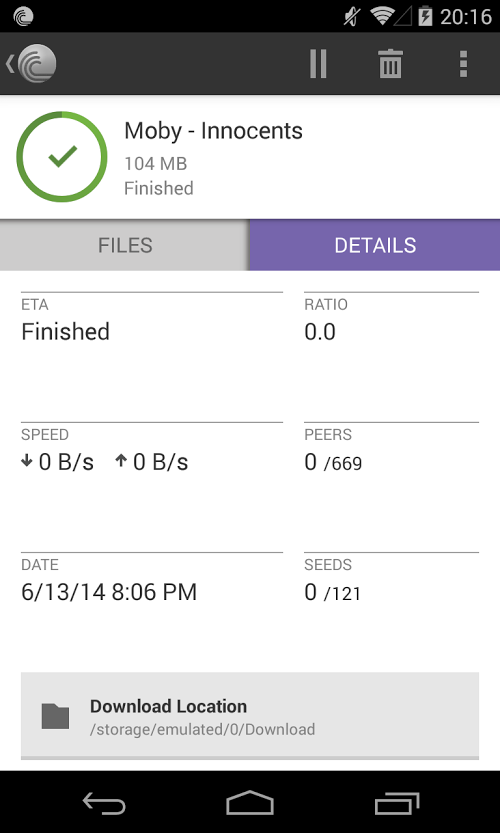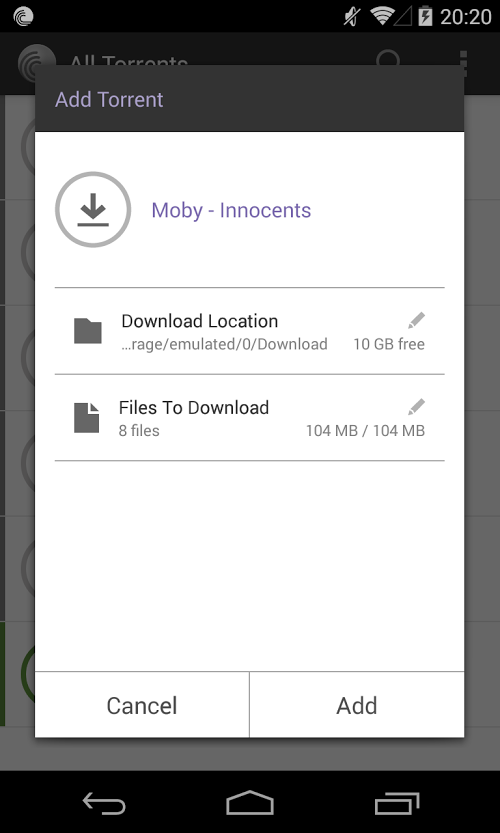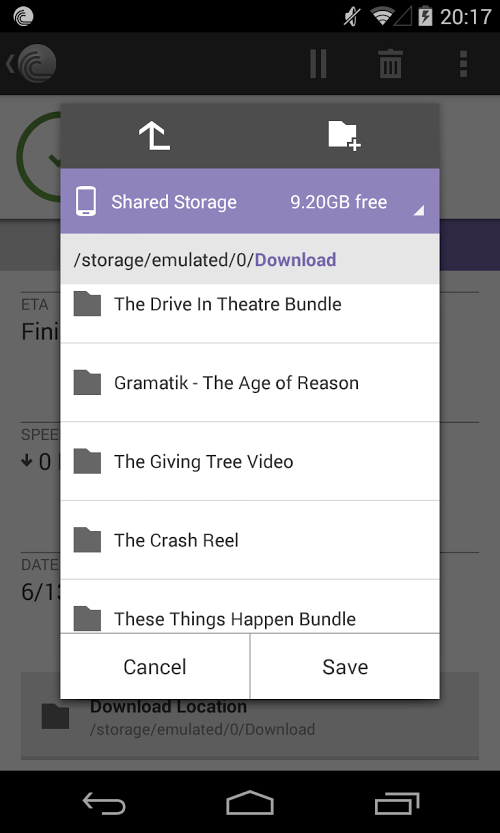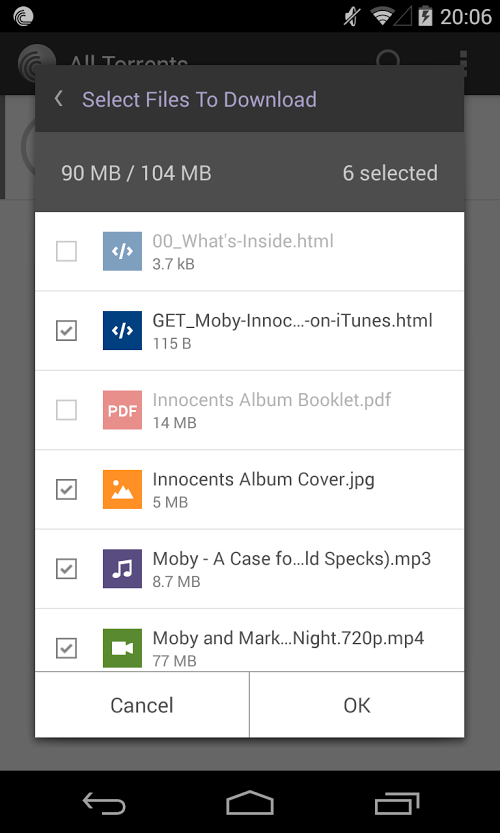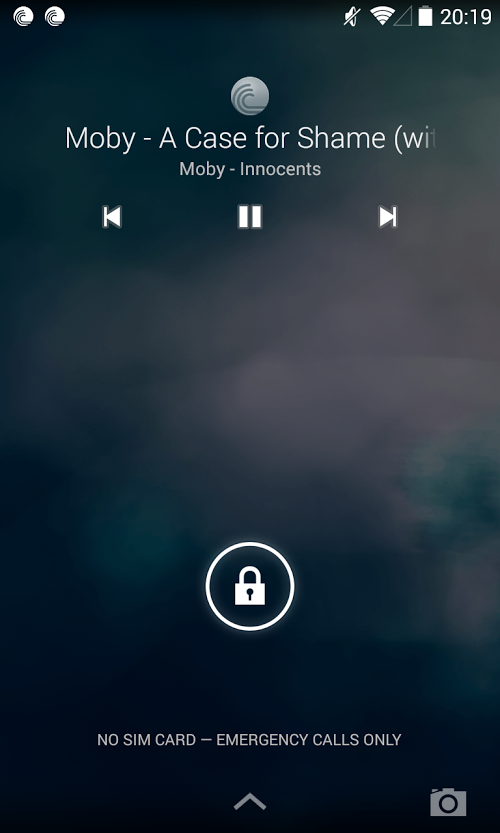 Системные требования: Требуется версия Android Зависит от устройства
Скачать бесплатно с android-help.ru:
Версия 2.50:
com-bittorrent-client_2_50.apk (скачать)

[Размер: 5.78 Mb] [QR-код] [Вирусов нет]
Последние изменения (Показать/Убрать)